We produce high-quality products from high-quality fibres and raw materials. As a result, we create the best conditions for you to work optimally protected.
The different fibres offer fascinating possibilities and are extremely versatile. It is hard to imagine our daily lives without them, which is why we come across them in many diverse situations: as protective clothing for the police and fire brigade, as safety clothing in industry and research, or even in the military. Protective workwear can be found everywhere.
We offer a wide range of different products and fabrics: Gloves, balaclavas, cuffs, undergarments or fabrics – at Lukschal GmbH you will find your suitable work protective clothing.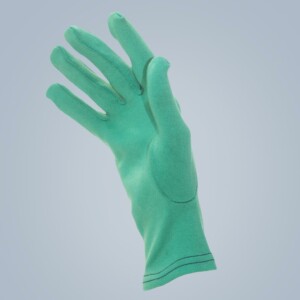 Strongest variant – Particularly suitable for assembly work with heavy mechanical stress without the risk…
see product
Medium variant – Particularly suitable for month work with medium mechanical stress. These sewn gloves…
see product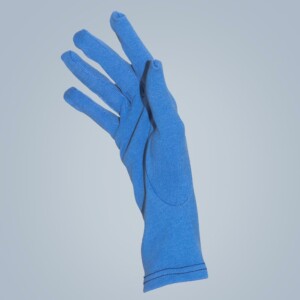 Texblau 100 is the most delicate and thinnest variant. Especially suitable for assembly work with…
see product